News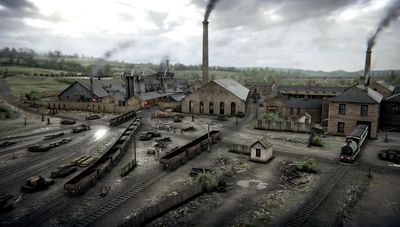 A detailed audio described version of the Elsecar reconstruction has been revealed.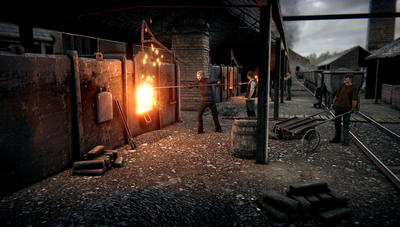 The Victorian past of Elsecar, the model industrial village at the heart of South Yorkshire, has been brought to life in a stunning new digital reconstruction and animation.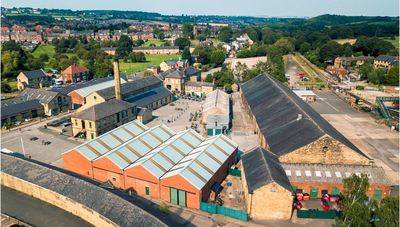 Elsecar Heritage Centre is among more than 60 galleries, museums, libraries and cultural venues to receive Government's Cultural Investment Fund (CIF) Awarded through the Cultural Development Fund (CDF) strand of the funding, this award will support Elsecar in becoming an internationally recognised visitor destination.