Elsecar Heritage Centre is part of the remarkable village of Elsecar, transformed by the Earls Fitzwilliam into a thriving centre of iron and coal.
Visitors can browse the Earls Fitzwilliam's workshops, now packed with shops, traditional cafes, delicatessens and antiques. Volunteering on site is all about making sure visitors have the best experience through supporting the team to keep the site sparkling.
Volunteering at Elsecar
Volunteering at Elsecar is an excellent opportunity for anyone who likes to be outdoors but also being part of busy visitor attraction.
You will be supported by the friendly staff team and get to see a range of events happening and help with set up and take down.
There is opportunity to help look after the Newcomen Beam engine, classified as a scheduled ancient monument the only one of its kind still in its original location.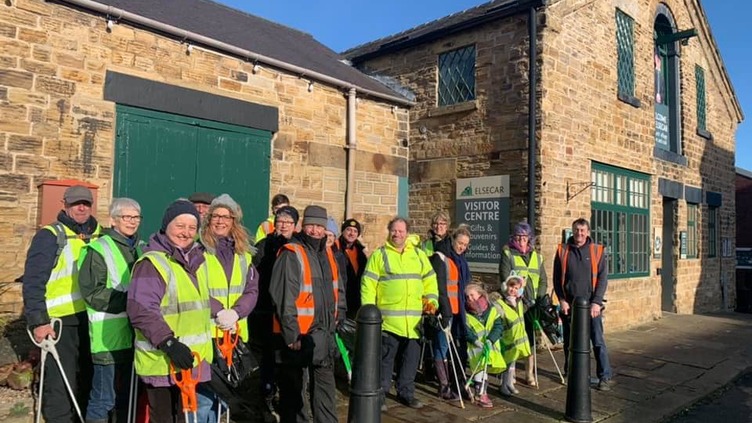 We also run several tidy days, allowing people to get involved but with limited time commitment.
Being a busy tourist spot, we have been able to support those looking for experience in this area, we are proud to have offered experience to several placements and welcome interest.