Opening times
Elsecar workshops are open all year round except Christmas Day, Boxing Day and New Year's Day. Individual shops and businesses have varying opening times.
Monday - Sunday, -
Elsecar, Barnsley, S74 8HJ
Elsecar Heritage Centre
BBR brings the UK specialist Bottle, Pot Lid & Advertising market, and the rest of the world, together in the glorious setting of Elsecar this weekend for the Summer National!
Experience what it was like to live and work in Victorian Elsecar in this astonishingly detailed digital reconstruction. Fly through ironworks, collieries, workshops and village streets, surrounding by beautiful Yorkshire countryside. See Earl Fitzwilliam speaking to his workers, iron puddlers by their furnaces and the families who lived on our canal.
Have you got five minutes to spare to fill in a questionnaire? Help shape the future of Elsecar!
What do you like about Elsecar? What would you like to see and do more of?
Please fill in the questionnaire at this link, including about the future of a heritage railway offer in the village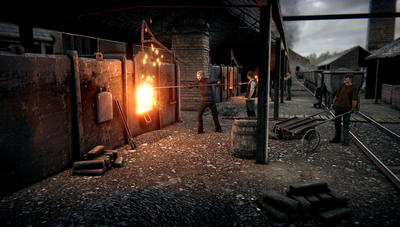 The Victorian past of Elsecar, the model industrial village at the heart of South Yorkshire, has been brought to life in a stunning new digital reconstruction and animation.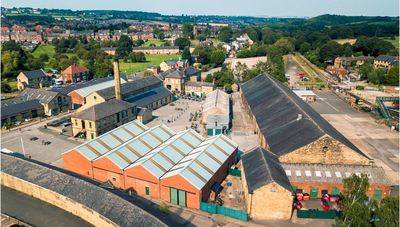 Elsecar Heritage Centre is among more than 60 galleries, museums, libraries and cultural venues to receive Government's Cultural Investment Fund (CIF) Awarded through the Cultural Development Fund (CDF) strand of the funding, this award will support Elsecar in becoming an internationally recognised visitor destination.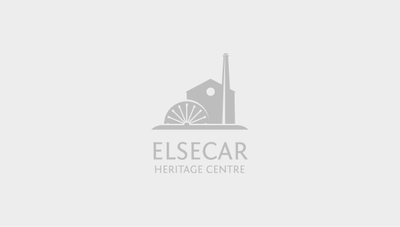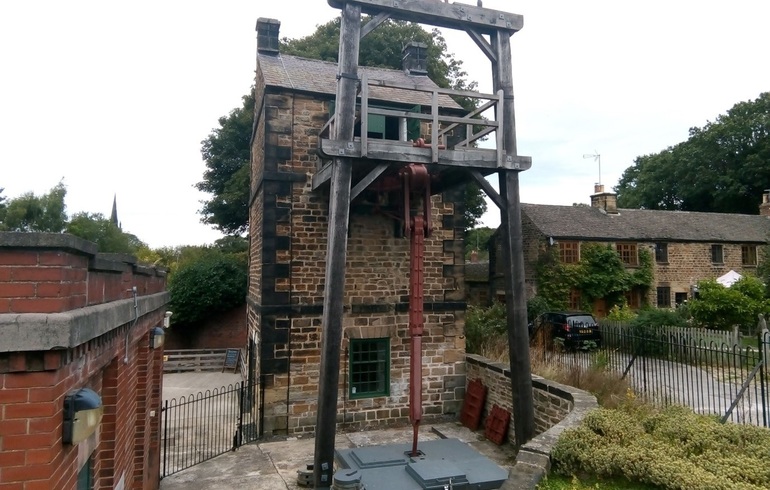 Find out more about Barnsley's stories, collections and communities.