Opening times
Elsecar workshops are open all year round except Christmas Day, Boxing Day and New Year's Day. Individual shops and businesses have varying opening times.
Monday - Sunday, -
Elsecar, Barnsley, S74 8HJ
We are very pleased to share for the first time a new vision for the historic Elsecar Ironworks site, including the re-establishment of a heritage railway and much more.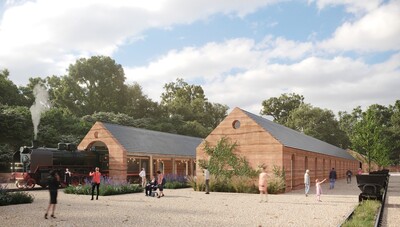 An exciting new vision for the former site of the Elsecar Ironworks has been announced today, including a new heritage railway, new rail college, outdoor events area and more.
On Thursday, 16 November parler femme, the latest dance production from Barnsley's Tala Lee-Turton, will be performed in the stunning setting of the Ironworks at Elsecar Heritage Centre.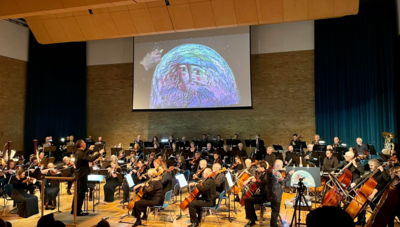 A stunning performance which combines painting and music is coming to Barnsley for the very first time. 'Fantasy and Fables' will see award-winning illustrator, author and storyteller, James Mayhew perform with Sheffield Philharmonic Orchestra at Elsecar Heritage Centre on Saturday, 8 July.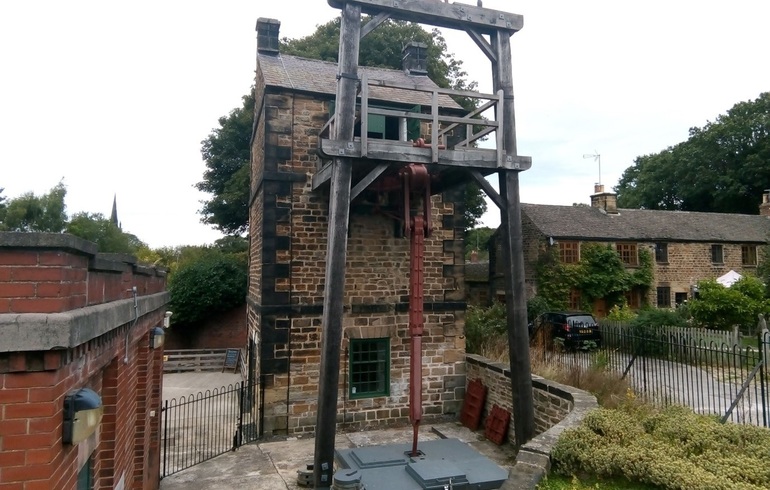 Find out more about Barnsley's stories, collections and communities.